IN THE CELLAR
We have a wide range of real ales from a variety of sources that we offer. You will find that we change our range frequently and you will be able to keep track of it all here.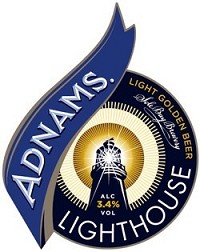 Adnams - Lighthouse
abv: 3.4%
Amber & Refreshing
A classic amber beer delivering a crisp, refreshing taste. With its light fragrance, lovely malt flavours and long hoppy after palate, Adnams Lighthouse shines through as another champion Beer From The Coast.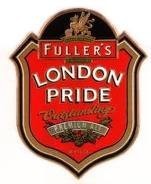 Fullers - London Pride
abv: 4.1%
Amber & Malty
Known and loved for its distinctive, rounded flavour, London Pride is the award-winning beer for which Fuller's is most famous. In recent years its popularity has grown to the extent that it is now Britain's leading premium ale: a welcome fixture in many pubs and off licences around the country, and now winning new friends abroad.

Brewery Website
Woodfordes - Wherry
abv: 3.8%
Golden & Fruity
Maris otter; crystal malt; Golding's and Styrian Golding's hops. Fresh and zesty with crisp floral flavours. A background of sweet malt and a hoppy 'grapefruit' bitter finish